The best time to start the small business you've been dreaming of is now. Well, you can't literally start it right now — but with most of us having to stay at home, it's the perfect time to get working on it.
For many people, anxiety is high and motivation is low due to the crisis at hand. But with the right tools, you can work toward a successful business while business itself is slow.
We have a few ideas that may inspire you.
Business Branding and Inventory
Here are a few questions you should be asking yourself when thinking of your business's brand:
What will your small business be named?
What will it sell and what will it stand for?
Do you have colors in mind, or an idea for a logo?
And what will the shop itself look like?
Now's the time to get creative. Write out every single idea that comes to mind and then decide on a winning concept. Run it by family, friends, colleagues — anyone whose opinion you value in this important step of the process.
Make an inventory list and figure out which items you want to have in stock.
When it comes to items, luckily, most shipments are still being fulfilled and you can order the products you need. And if you plan to sell custom-made items, now's a great time to crank out some of your goods so you'll have full shelves on opening day.
Let's get to work.
Create an Online Presence
Once you know what your business will be called and you have a logo to work with, it's time to get online. Here's a small checklist to help you get started:
Create a website (You can put it together on your own — but do your research!)
Make business accounts on social media
Sign up for Google My Business
These are important steps you want to take when your business details are in place, ensuring you get the handles and URLs you want. Your ideal names might be taken, but you can tweak as necessary and get creative.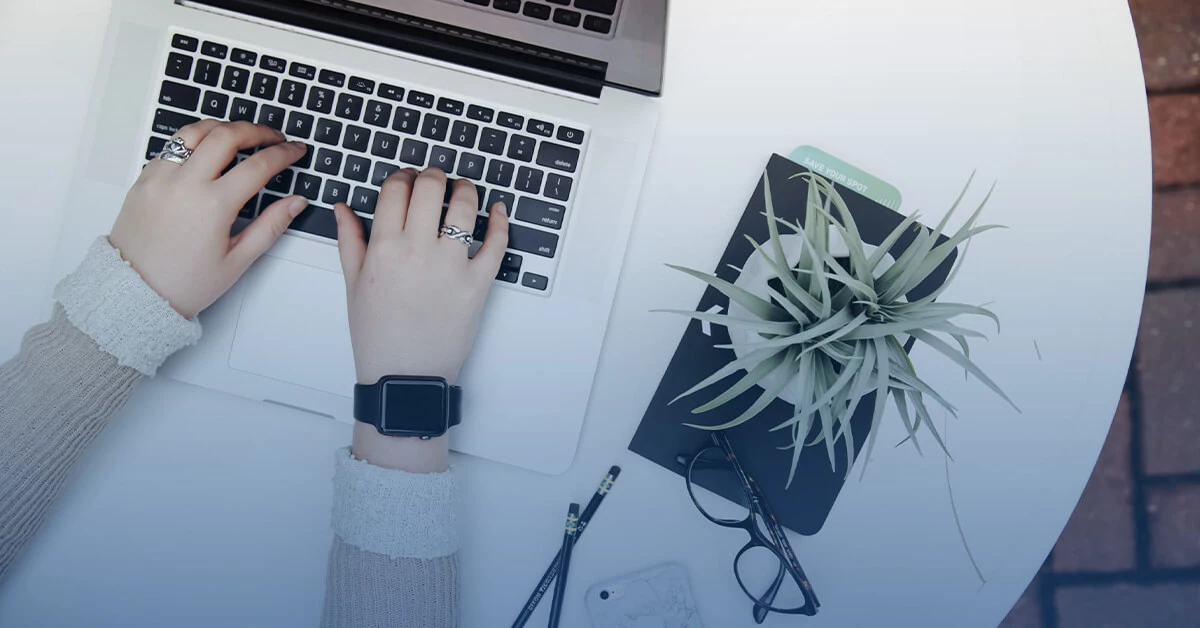 Even if you don't post to your social media channels yet, it doesn't hurt to have the accounts up and ready for action. And given the downtime almost everyone is experiencing, you can take this time to work ahead and create content to last you months in advance.
If you're eager to get started, you can begin posting immediately to promote your business and get in front of people before the storefront is even open. (Tip: If your inventory is in or you've created enough of your products, start taking photos! You can use them to tease what'll be in stock on social media.)
If you don't consider yourself the best at managing anything on the Internet, don't stress. It takes time to improve. Start practicing, read into marketing resources, and don't be afraid to ask for help.
Choose a Point of Sale System Provider
Given the severity of the crisis, we know that now might not seem like the best time to make any investments — especially not on a POS system for a business that has yet to open. However, there's no harm in doing your research and starting to figure out what you want for your business.
Some things to consider when choosing a point of sale system are:
Do you want cloud-based or local database software?
Would you like the ability to manage your business remotely?
How many POS stations would you want in your store?
Are there specific capabilities your business needs?
Do you need ID verification for the sale of age-restricted products?
Do you need scanner scales or other heavy-duty hardware?
Knowing the answer to these important questions will make it easier to find a POS provider who's the perfect fit for your business.
Lastly, many point of sale providers are doing their part to help small businesses with limited-time offers and delayed invoices. Be sure to reach out and ask your contacts how they can assist your efforts at this time of crisis.
To learn what POS Nation has to offer, or to ask any questions you might have, contact us at 877-727-3548 or sales@posnation.com. We believe now is a great time to start a small business — and we'd love to be on your team.