If you've purchased a point of sale solution from POS Nation, congratulations! You've made a great investment that is going to help your business grow and succeed. If you're wondering what you can expect after purchasing a POS system from us, we're here to outline the process.
POS Processing, Configuration, and Shipment
Once you've signed your invoice and finalized everything with your product specialist, your point of sale system order is ready for processing.
After your order is processed, it's sent to our fulfillment team for configuration, packaging, and shipment. We configure your POS system in-house so there's very little for you to set up when you receive your system. The software is pre-installed, updates are completed, and the system is tested out to ensure everything is working correctly.
The length of time it takes for your system to be shipped depends on a variety of factors, but we strive to ship standard orders 24 to 48 hours after successful payment collection. Mitigating factors include but are not limited to pending account transfer wait times, available hardware, and menu customization.
Point of Sale Setup and Training
Once you're cleared, a customer success manager (CSM) will be in touch with you before the system arrives at your storefront. Your CSM will keep you updated on shipping and answer any questions you might have during the setup process. They'll also interview you about your company to ensure that the product you purchased is tailored to meet your specific business needs.
When you get closer to receiving your system, your CSM will help schedule your initial setup appointment and system training appointment. They'll confirm your go-live date and create a custom plan to get you ready for business right on time.
Lucky for you, your personal CSM is along for the ride until the day your business goes live! Once you're in action, you will graduate from this part of the process. Your CSM will promote your account to tech support and you'll be in their hands if you need help with your system.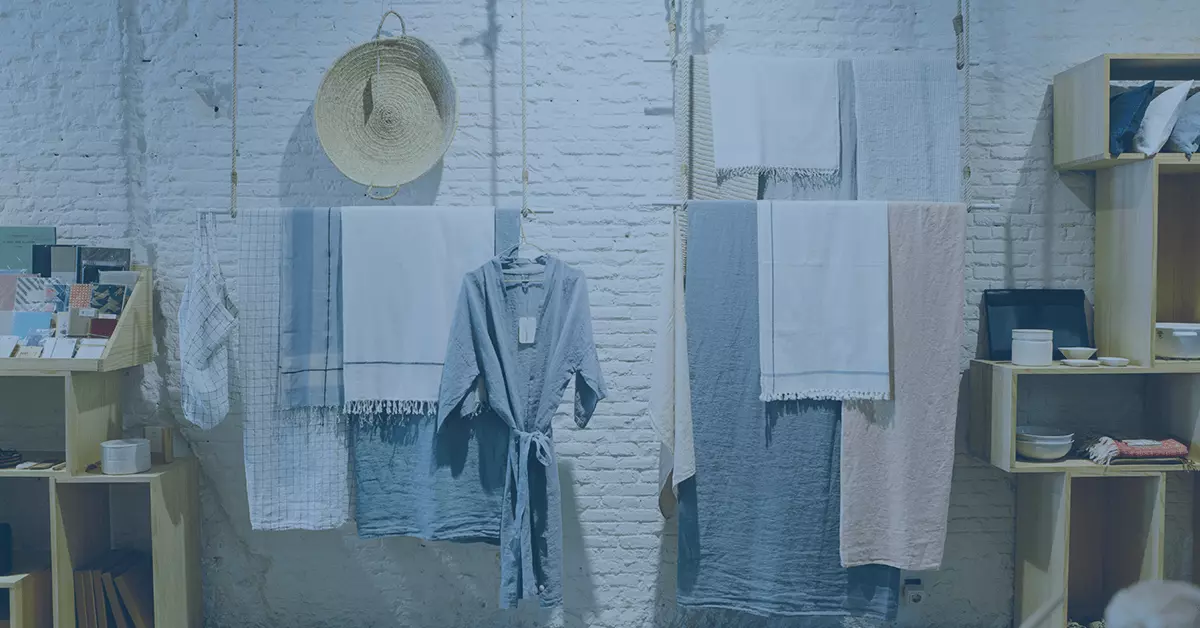 Your Point of Sale System Go-Live
After going through these steps, your business should be live and ready to go! If you're still in the processing phase or working with your CSM, don't hesitate to ask any questions you might have along the way. We're happy to be part of your team and guide you through this process.