Opening a business is hard. In fact, research shows that about 96 percent of small businesses survive for one full year, 85 percent survive for three years, and 70 percent survive for five years.
Our team works exclusively with small businesses and we consider ourselves experts in the market. We want to share the top reasons that small businesses fail and how you can prevent your business from making the same mistakes.
No Set Business Plan
Unfortunately, one of the most common reasons that businesses fail is a lack of planning. Rather than spending an appropriate amount of time doing industry research and ensuring they're set up for success, business owners get excited about their idea and jump the gun.
All steps included, it's actually possible to start a business in six months. However, that doesn't mean you should give yourself six months to start a business. You should always assume that there will be more steps than you originally planned for and that said steps will take longer than expected. There will be roadblocks along the way and you may have to change your course of action. It's all part of the process — and if you want your business to be successful, take all the time you need to be prepared.
Poor Inventory Management
Inventory is everything. And a huge reason why small shops go out of business is they've never had a hold on their stock. Keeping accurate item counts and knowing exactly what's in your store is vital. And when items are sold or damaged out, there has to be an automatic way of updating inventory so there's no confusion on the management side.
Small business owners who rely on manual counts made with pen and paper are more likely to suffer in the long run. Investing in a point of sale system with powerful inventory management software is beneficial for so many reasons – with more time for management tasks and less room for error being big selling points.
Expanding Too Quickly
Another thing that small business owners get excited about too quickly is growth. If business is booming and the first few months are successful, people tend to think it's time for a second storefront. Unfortunately, this big move can cost you your entire business.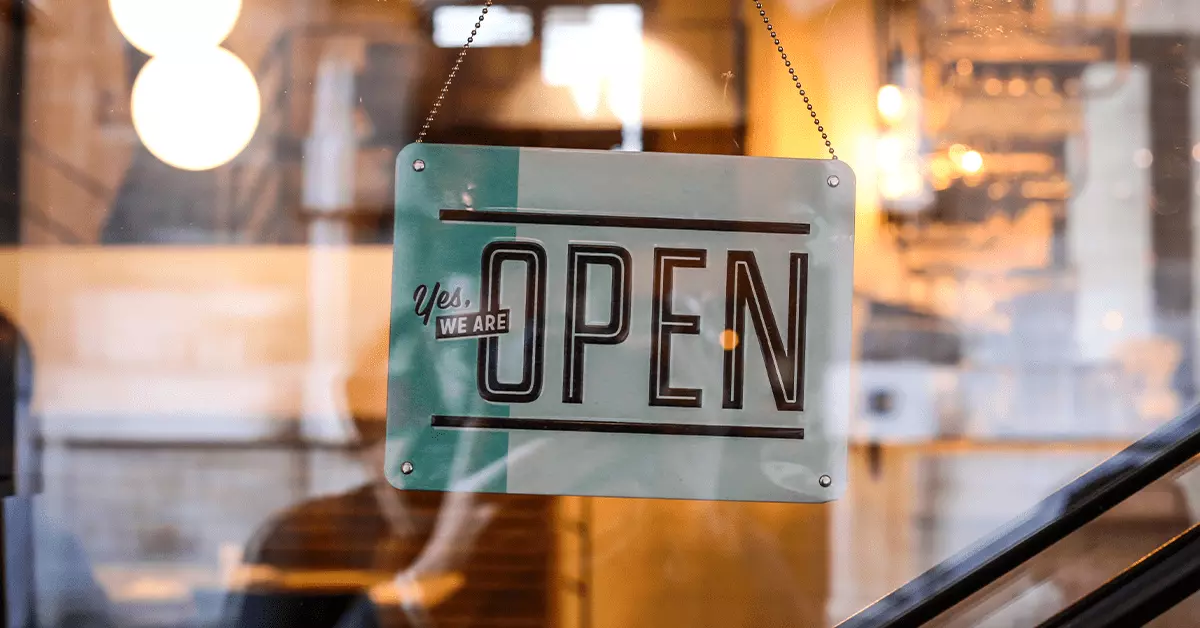 If your store is doing well, that's great. Take time to observe how everything is working, get feedback from customers, and make improvements along the way. Really make sure the numbers add up are you're profiting what you need to stay afloat. Once you've found the perfect formula, you can definitely consider expansion — but this decision should take a lot longer to make than most people think.
Lack of Business Analytics
How do you measure success? No matter how it's done, every business needs an efficient way to track business data and find out what's working and what's not working. And if a small business isn't tracking and monitoring their every move, it can be really easy to fall off the road to success.
Like the inventory management software, a powerful point of sale system will come equipped with all of the business reporting you'd ever need. Track every aspect of your business with the click of a button. Staying on top on analytics from day one will help you stay ahead of the game!
Setting Your Business Up for Success
What steps are you taking to ensure your business is safe? Is a new point of sale system the next step for you? Whether you're ready to pull the trigger or not, our POS experts are here to help you through opening your first business. Build your ideal point of sale system online or request a quote from POS Nation today!