When opening a new business and searching for a point of sale system, how do you know what features to look for? You're going to receive a lot of recommendations in this process, so our team of experts is here to share what you should keep an eye out for.
While some features we mention may not apply to your business, they're the most common requests we get from people like you who are looking for their first point of sale system. Take note of what is most important to you and talk to your sales representative about whether their software will meet your needs.
POS Training and Support
The obvious feature to look for in a point of sale system is accessibility. You'll likely do a demo of the software and decide whether you like the look, feel, and functionality. A demo is a great test drive, but have you thought about what happens when you actually receive the box at your storefront? Setting up a system is easier said than done.
Make sure your POS company provides hardware and software training. We all know that technology can experience issues, so your company should be there for you if something fails. If your system is down during your business day, you could be missing out on valuable sales. Luckily, POS Nation offers training and 24/7 support, so you'll never be stranded to figure things out on your own!
Business Reports with Your Point of Sale
What's a vital part of operating a business? Tracking your profits and reporting data, of course! Your point of sale system should have the functionality to lay out the information that's most important to you in a variety of reports.
Our software allows users to view sales by the hour to monitor when the business is most busy, track sales by the employee to reward those who are exceeding expectations and more. On-screen graphs and charts outline top-selling products, which items are low in stock and need to be ordered, and other data in easily-digestible formats. You'll appreciate using a point of sale system that does all of your reporting for you!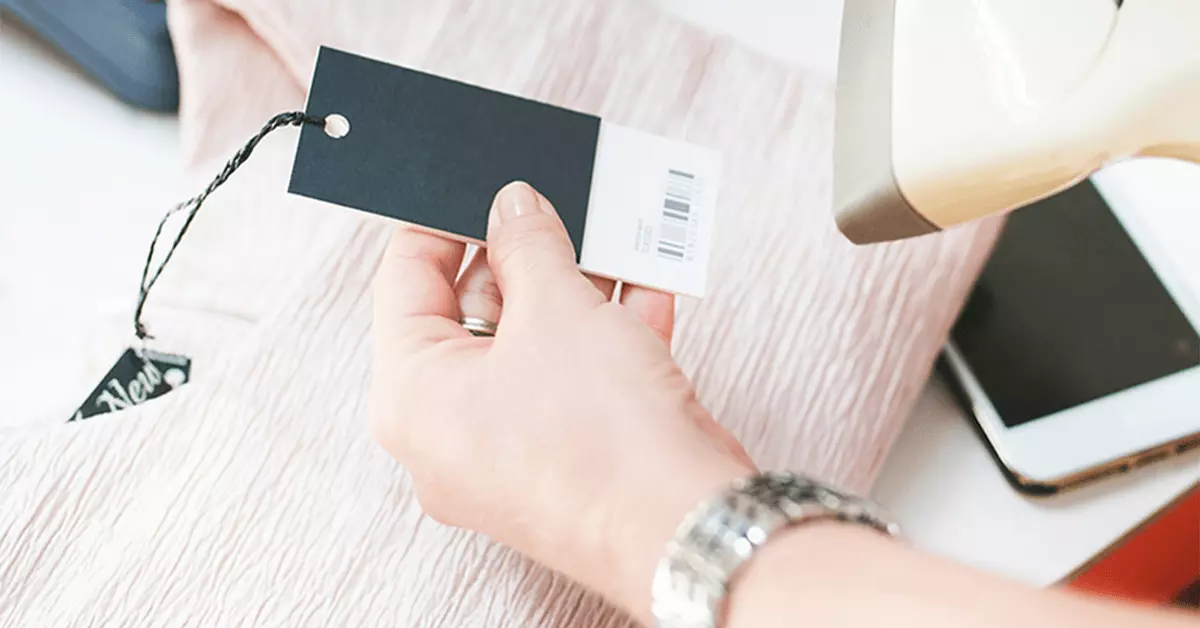 Integrated Loyalty Programs
Loyalty programs are a great way to get to know your customers — which is more important than ever for small businesses. A reward system provides people with an incentive to return to your store more frequently.
Unfortunately, not all point of sale software has this feature, leaving business owners to make an additional investment if they want to implement a rewards program. Our software has integrated loyalty program functionality and allows you to easily reward your regular customers. The software can be programmed to track points and reward discounts or free items however you'd like!
Choosing a Point of Sale System for Your Business
Talking to multiple companies and receiving different recommendations can be overwhelming. At the end of the day, you'll want to invest in a POS system that will serve your present and future needs — that way, you won't realize that you're missing something down the road and have to invest in something new. Take the time to make sure you're going with the best fit.
POS Nation offers full point of sale systems, training, and support to a variety of industries. Our software is easy to use and completely customizable. If you'd like to learn more about how we can help kickstart your business, build your system online or request a quote to get started!