Operating your business with a point of sale system can provide several benefits. For retailers, one of the most notable is the ability to make checkout lines move faster. This might sound too good to be true, but there are actually a few features that play into this reality. Read on to see how a POS system can speed up checkout and keep customers happy!
Efficient Inventory Searches
If you own a retail business, you know that customers will oftentimes bring their questions and concerns up to the checkout line. More specifically, we've all been stuck behind someone who is waiting on something other than a transaction, like an item lookup.
Luckily, retail POS systems come equipped with top-notch inventory control. Quickly and easily figure out if the product in question is available in other sizes, colors, in the back room of the storefront, or at another location. There's no need to run around the store or call up two other locations to find your answer. Did the customer forget their wallet or an item? Put transactions on hold while you check out other customers and pick up exactly where you left off. Cutting down the time that tasks like these take eliminates any potential for frustration and keeps checkout lines moving quickly.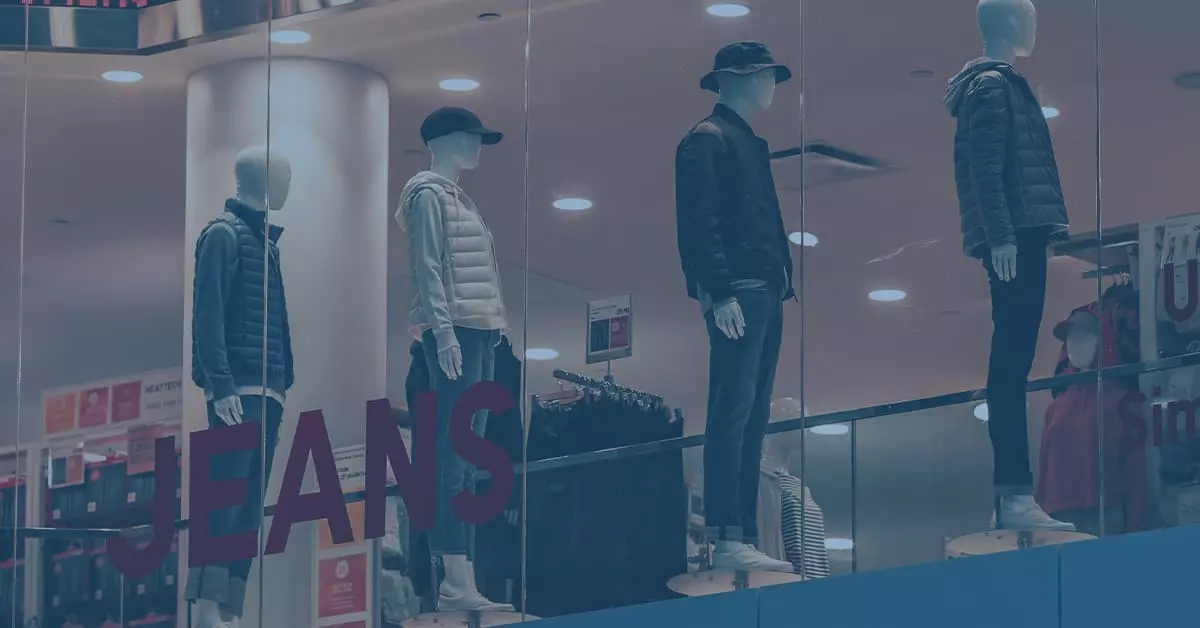 Safe and Accurate ID Checks
If you operate a tobacco shop or liquor store, you're likely checking customer IDs multiple times per day. Are you still doing this manually — entering the birth date into your system or just eyeing what's on the license? While it doesn't seem like either of these options take much time, every minute counts during rush hours. And more importantly, both of these ID-checking methods can result in errors, putting your business at risk for major fines.
Investing in a point of sale system that has age verification integration makes life a lot easier. Rather than read or type in a birth date — and assume that the license is real to begin with — you can swipe an ID for instant approval or denial. No brain power is required and you can feel at ease knowing your business is not at risk. For another layer of security, you can even make an ID scan mandatory for all transactions so that employees don't skip this step.
Quick Barcode Scans
No matter what type of business you operate, there's usually a need for barcoding items. How are you doing so? Even if most of your products come with a barcode that you've imported into your system, what do you do about those unique items that don't? If you're a smaller-scale local business that only sells custom items, then barcodes are a definite upgrade.
Rather than place stickers on each product and manually type details in at checkout, invest in a POS system that has barcode printer integration. Easily create barcodes in any size and shape you want, print them yourself, and add each product to your inventory. Then, at checkout, scan your custom barcodes and the point of sale system knows exactly what's being sold. Since inventory is integrated, the system will even update product count so your stock numbers are up-to-date.
Investing in a Retail POS System
If you have questions about the features mentioned or would like to learn more about what a POS system has to offer, let's chat! POS Nation offers full point of sale solutions for businesses of all industries. Our software and hardware is completely customized to your specific needs.
Get in touch with us at sales@posnation.com and feel free to schedule a live demo if you want to see our software in action!