Getting to Know Customers with Your POS System
Dec 14, 2018
•
2 min read
As a business owner, you know how important it is to get to know your customers on a personal level. This is especially valuable if you're running a smaller business that receives a lot of local traction. If this is the case, your customers likely want to get to know you, too, because this adds to their buying experience.
No matter the scenario, there are several unique ways to connect with your customers—and your point of sale system can play a significant role in this effort!
Create Customer Profiles
A great feature that POS Nation's point of sale systems offer is the creation of customer profiles. During a transaction, your cashier has the option to create a profile for the customer they're engaging with, inputting contact information such as phone number, email, or mailing address.
There are a few benefits of creating a customer profile. For one, your customer has given you their contact information, which opens the door to conversation outside of the storefront — an obvious way to get to know your customer is to get in touch!
Secondly, once a profile exists for a customer, you can track their purchase history and pull up previous orders. This can be a great marketing tool, too, because you can customize your communication with this customer to match their interests and mention their favorite products.
Manage Loyalty Programs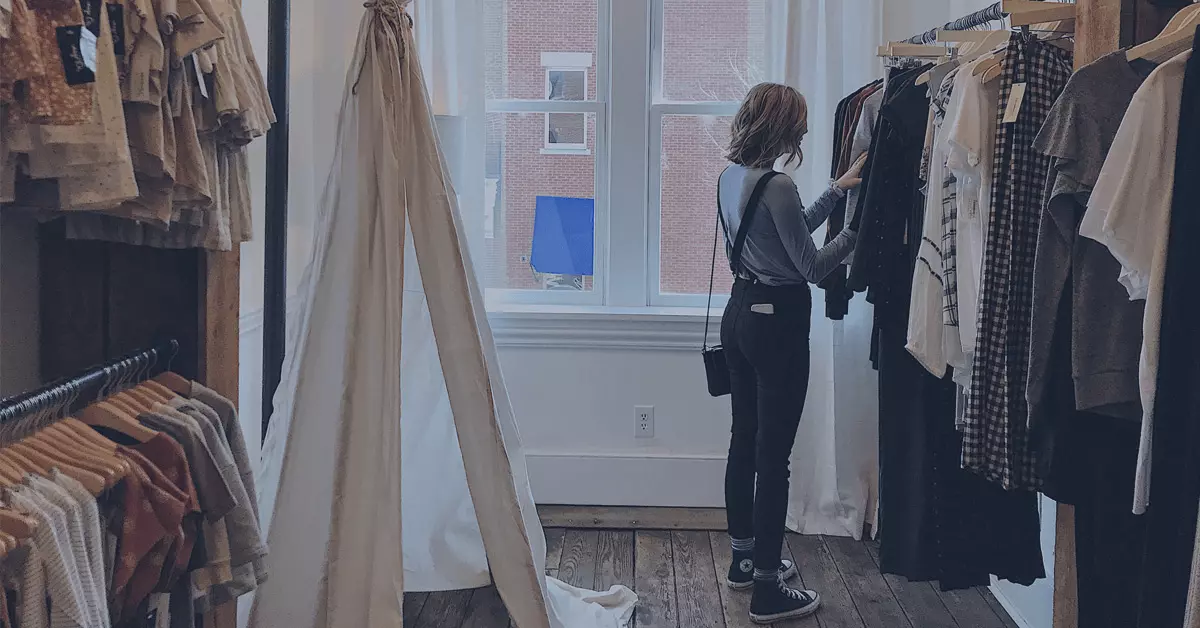 There are several loyalty and point system software on the market, but the advantage of POS Nation's system is that this feature is part of the package! Customers love feeling like they gain something extra from their purchase, even if it's one gold star.
Track points with your POS system to reward customers once they reach a level of your choice. Ring up the order, select the customer profile, and the system does all of the loyalty program work on its own. Point programs provide incentives that will keep your customers coming back for more!
Customize Receipts
POS Nation's point of sale software allows you to customize your receipts, which provides opportunities to connect with your customers after they leave the store. If you include a coupon that will discount their next order, even a small percentage off their transaction will leave a positive impression.
You can also try including a vanity URL on the bottom of your receipt that leads to a survey or questionnaire. Being transparent with customers and letting them share feedback is a prime way to connect and get to know them as consumers. If they're willing to voice their concerns, be there to listen!
A Point of Sale Solution for Your Business
POS Nation's goal is to help small business owners like you better serve their customers. We know how valuable your connections are, so we work to help thousands of businesses build their relationships. Our specialty industries include pizza, clothing, grocery, liquor, tobacco, and so much more.
Is a customer-friendly point of sale system your next business investment? Build your system online or request a quote today!