Each year has its ups and downs, but thanks to all of the hard work from our driven team, POS Nation continues to provide the level of care and expertise our customers deserve.
Business Goals and Growth
In other news, the POS Nation sales team surpassed last year's record new customer count on September 28. That's the earliest we've ever surpassed the previous year, and it came off a record high.
The sales team also rewrote the POS Nation record book in 2021, with:
The most customers onboarded in one month
The most monthly sales by a single rep
The highest rate of sales reps hitting quota
In 2021, we've processed over 800 million dollars in payments, which represents more than a 35 percent increase over 2020. To put that in perspective, POS Nation processes over 25 dollars in payments every second of every day of the year.
Thanks to all of the hard work from our employees, POS Nation increased recurring revenue over 40 percent in 2021. This marks the fourth consecutive year of over 40 percent growth for the company — and the seventh consecutive year of over 30 percent growth.
In fact, we recently surpassed our company-wide three-year growth goal in less than two years. To commemorate the achievement, every employee received a cash bonus of one-thousand dollars.
POS Nation Ranked Top Software
In 2021, POS Nation was ranked #1 in the point of sale software category and the retail management systems category by GetApp. We also made their list of highest-rated inventory control solutions.
Additionally, POS Nation is listed as one of the 2021 FrontRunners for top retail inventory software in North America by Software Advice.
GetApp and Software Advice are online resources designed for businesses looking for software. They showcase millions of validated user reviews, helping buyers compare software products side by side.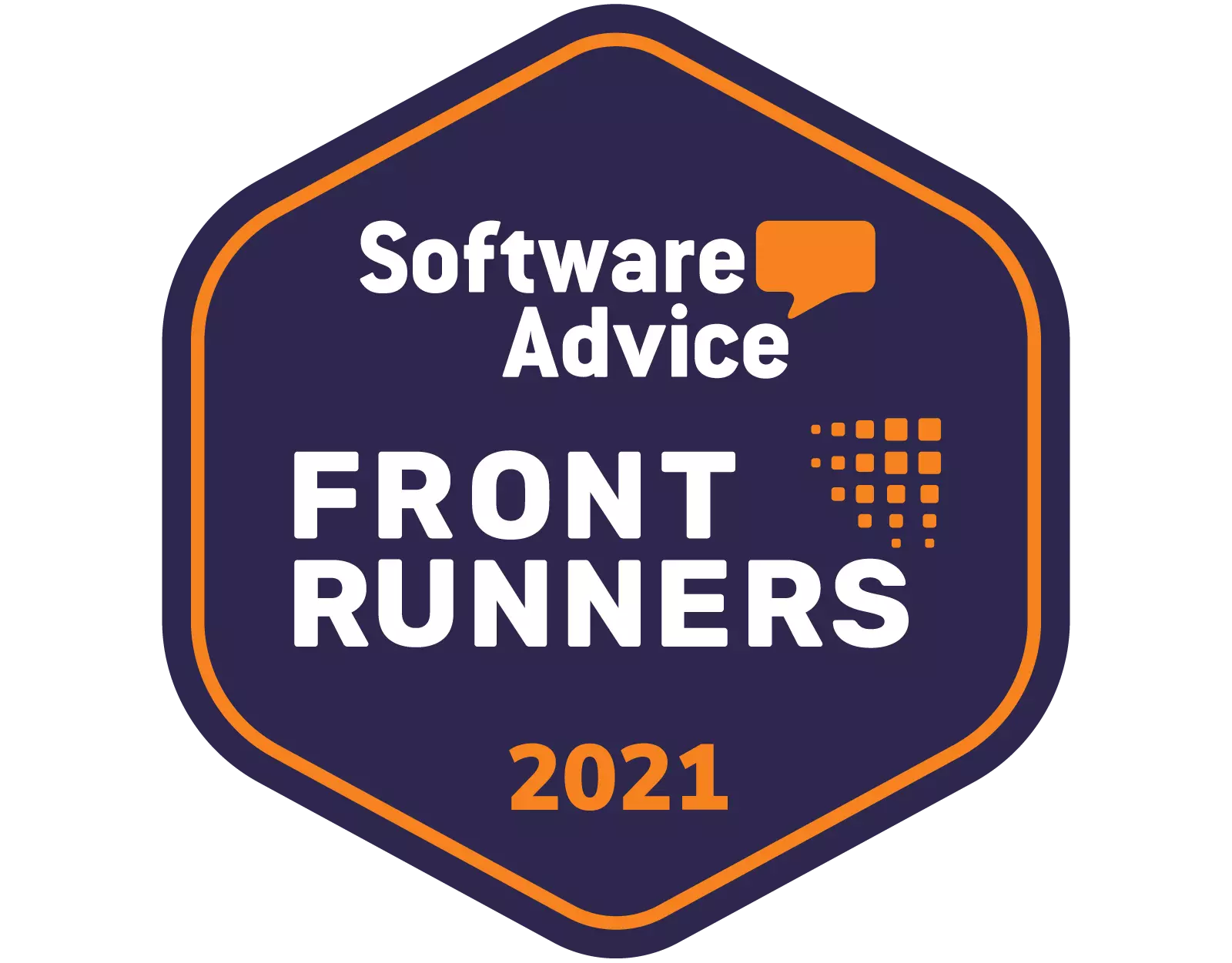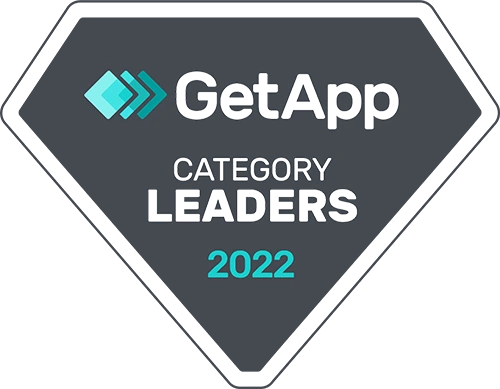 Software Investment Supports Development
Earlier this year, we closed our first outside investment to support the development and modernization of our retail point of sale software.
We've since been able to triple our engineering budget to help us deliver better software to our customers.
Software Updates: CAP Retail by POS Nation
This year, POS Nation launched its new in-house product, CAP Retail 9.5. The new version of CAP Retail by POS Nation includes a cloud-accessible back office and modern, clean design.
The team has also implemented a direct integration with the tobacco industry's scan data program, allowing our customers to effortlessly recoup thousands of dollars in rebates from their vendors.
Finally, to help our customers better manage their merchant processing expenses, we're now offering cash discounting directly through our point of sale software.
Customer Success and Tech Support Improvements
To meet the growing number of new customers requiring onboarding assistance, POS Nation's customer success department nearly doubled in 2021.
Despite the changes within the department, we managed to reduce the average onboarding time by 25 percent.
With our sales growth, multiple businesses are now beginning their journey with POS Nation every day of the year.
As the company has grown, the technical support department has improved collaboration with the customer success team to ensure our customers have a smooth and seamless experience using their point of sale systems.
We believe the hundreds of five-star reviews we generated in 2021 are a testament to the success of our efforts to continually improve our processes.
POS Nation Team Milestones
It's worth mentioning that, throughout the pandemic, we were fortunate enough to keep all of our POS Nation employees. In fact, we're pleased to share that we've continued to grow as a company.
In 2021, we welcomed six talented employees to our Charlotte team, and we're actively recruiting for multiple new positions.
We're also extremely proud of our newly-implemented benefits package, which includes healthcare, a 401(k), and paid maternity and paternity leave.
20 Years of POS Nation
This year marked two decades of POS Nation! That's 20 years of supporting small business retailers nationwide — and we couldn't do it without our employees, customers and industry partners. Cheers!
Wrapping up 2021
We couldn't be happier with how this year turned out, and we look forward to another year of continued growth. Here's to 2022!
If you're feeling nostalgic and want to see more POS Nation content, here are some of our favorite videos we published in 2021: