2020 has been a hectic year to say the least — but luckily, our team has managed a few accomplishments that we think are worth mentioning.
CAP Retail Acquisition
In September, we announced that we acquired CAP Retail and their development team to create an in-house retail point of sale solution.
The goal of the acquisition was to better serve our POS Nation customers with custom software, hardware, training, support, and merchant services. After years of being a reseller, our team realized where point of sale software was falling short and desired a better solution to meet the needs of our customers.
We're happy to be selling our in-house software, CAP Retail, as an all-in-one solution for small business retailers.
POS Nation Ranked Best Retail Management Software
It's time to brag a little: POS Nation made the top 20 list of retail POS system softwares by Capterra — and we were ranked a FrontRunners 2020 category leader by Software Advice!
We're proud to be leaders in the point of sale industry and we can attribute that to our top-notch team. We pride ourselves in our retail expertise, excellent customer service, and in-house small business support!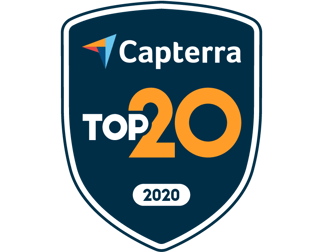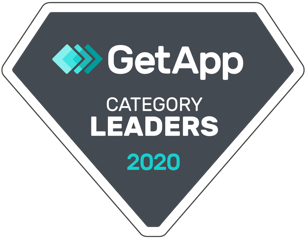 $2B Transactions Processed
We're doing another happy dance because, this year, we've officially processed $2 billion dollars in merchant transactions.
POS Nation is one of the few point of sale providers to offer payment processing. It's been a successful service offering for our customers, saving them thousands of dollars on credit card transactions.
Learn more about POS Nation Merchant Services!
Growing POS Nation Team
We're a small business — but we've been growing fast. Take a look at the newest talent we've added to our team in 2020.
Hired this year:
Dan Albrecht - Product Specialist
Niala Samnarine - Digital Marketing Manager
Jes Hoffman - Customer Success Manager
Andrew Russo - Technical Support
Kristin Churchill - Technical Support
Cerrin Blakeley - Sales Assistant
Joined from CAP Retail acquisition:
Will Atkinson - Director of Channel Sales
Derrick Atkinson - Reseller Channel Manager
Scott Owen - QA Testing and Development
Brad Gibson - Technical Support
Wrapping up 2020
At the end of the day, the POS Nation team is happy to be supporting our customers through difficult times — especially our essential small businesses that have remained open throughout the pandemic.
Here's to looking back on the positives of this year and hoping for the best in 2021!